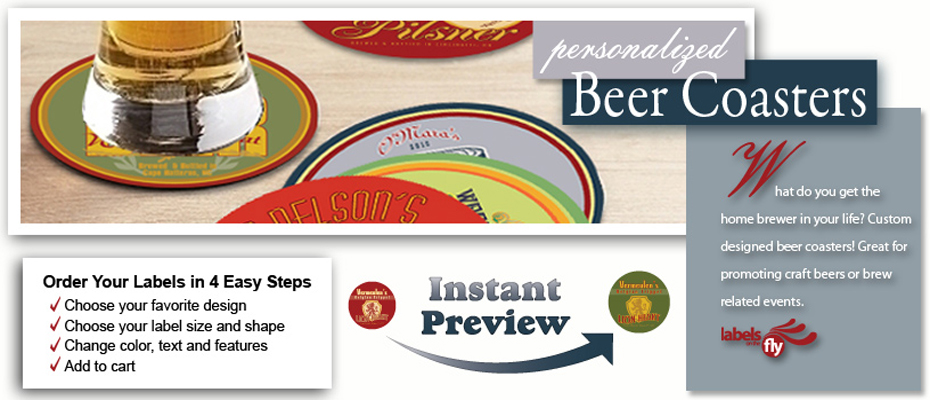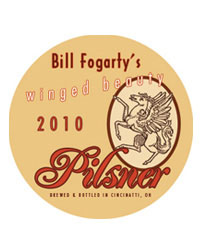 2 shapes & sizes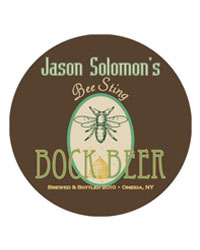 2 shapes & sizes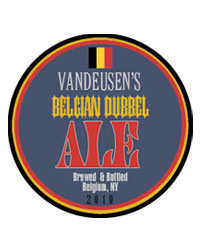 2 shapes & sizes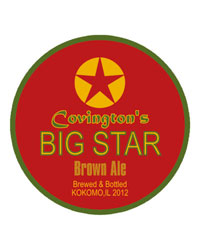 2 shapes & sizes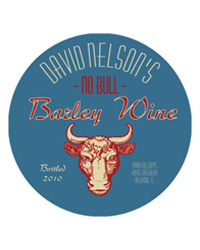 2 shapes & sizes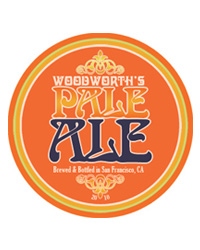 2 shapes & sizes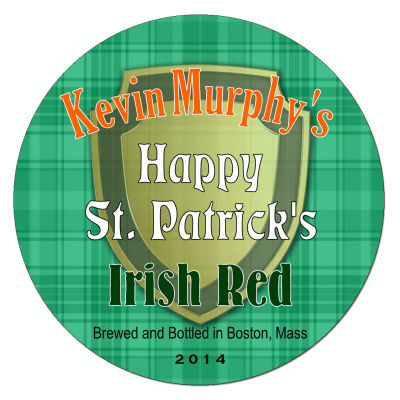 2 shapes & sizes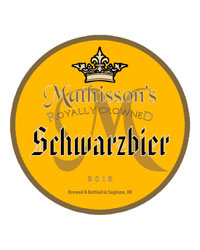 2 shapes & sizes

2 shapes & sizes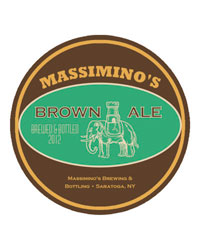 2 shapes & sizes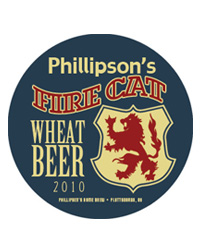 2 shapes & sizes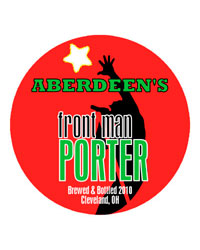 2 shapes & sizes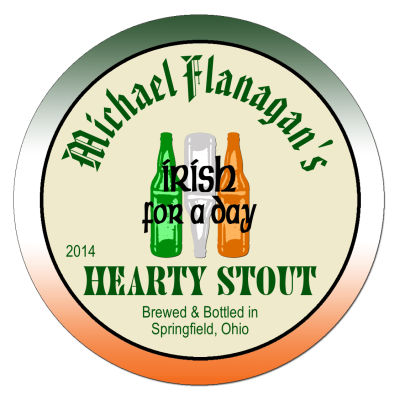 2 shapes & sizes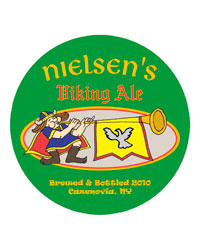 2 shapes & sizes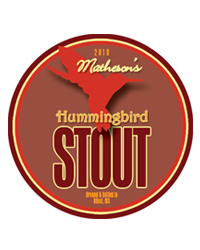 2 shapes & sizes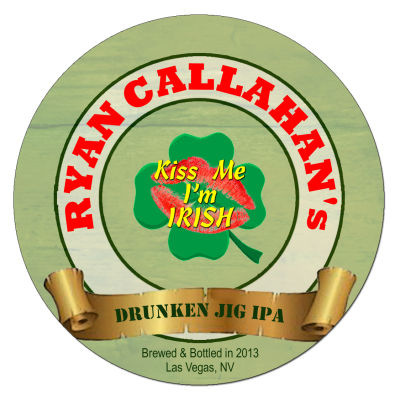 4 shapes & sizes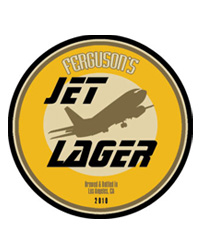 2 shapes & sizes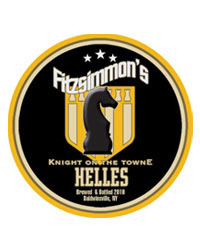 2 shapes & sizes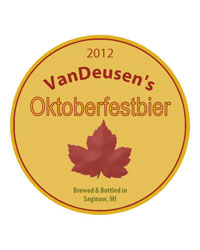 2 shapes & sizes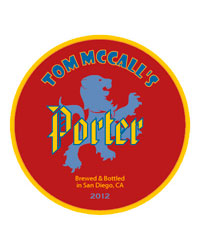 2 shapes & sizes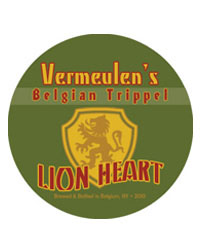 2 shapes & sizes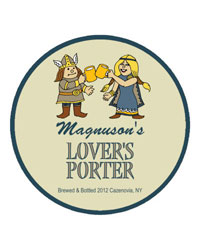 2 shapes & sizes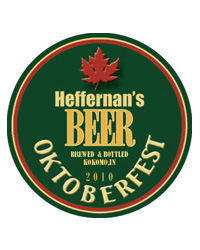 2 shapes & sizes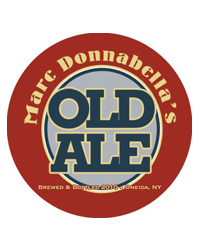 2 shapes & sizes

2 shapes & sizes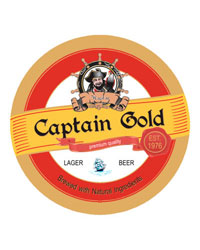 2 shapes & sizes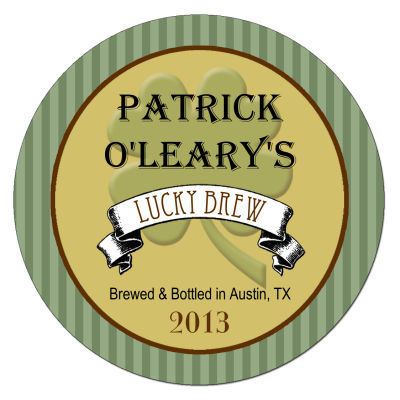 2 shapes & sizes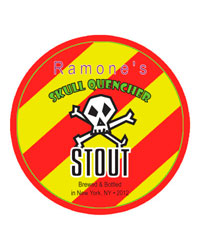 2 shapes & sizes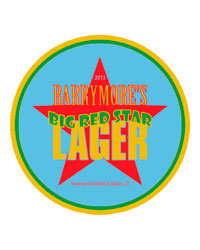 2 shapes & sizes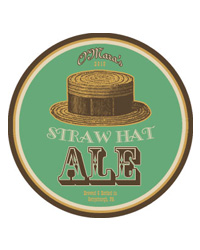 2 shapes & sizes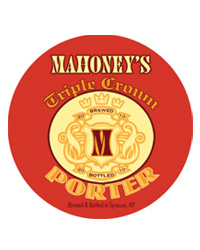 2 shapes & sizes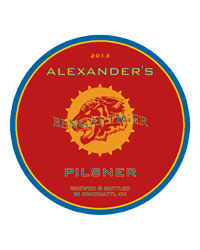 2 shapes & sizes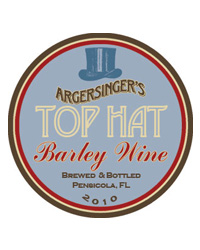 2 shapes & sizes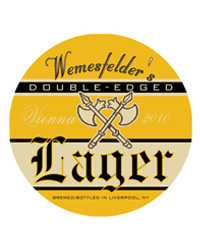 2 shapes & sizes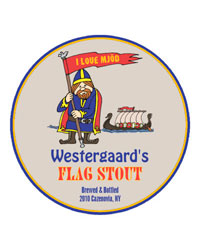 2 shapes & sizes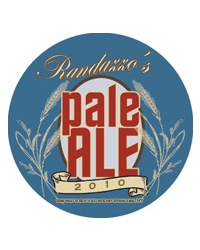 2 shapes & sizes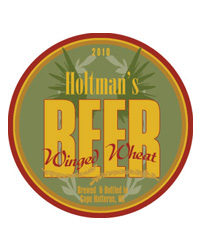 2 shapes & sizes
It's never too late to dress up your event and you don't need to spend a fortune to do it. Using your own colors, text and even fonts you have the option to create unique stylish beer coasters online using our design studio.
Wondering what to make for your guests for your upcoming wedding? You can never go wrong with wedding personalized beer coasters as memorable part of the favor gift.
The custom coasters also make an impression at any beer party or beer tasting event. You can choose from square or circle designs. The predesigned templates you see on our site are only samples. You can spend as much time on labels on the fly as you like and make the coasters into the perfect design that fits your event or home brewed beer.
Making custom bar coasters is also an option. Simply change the predesigned text and insert your business name and text. Every coaster we carry, even wine coasters, We also carry wine coasters that can be redesigned to fit the labels on your beer bottles or your event.